Watch this video to see how Edifice builds custom solutions to accomplish your specific marketing goals:

powered by


Get your hands on actionable data about what's working and what needs fixing at your dealership and in your service lane. Discover who your potential customers are, where they live, and how to successfully reach them.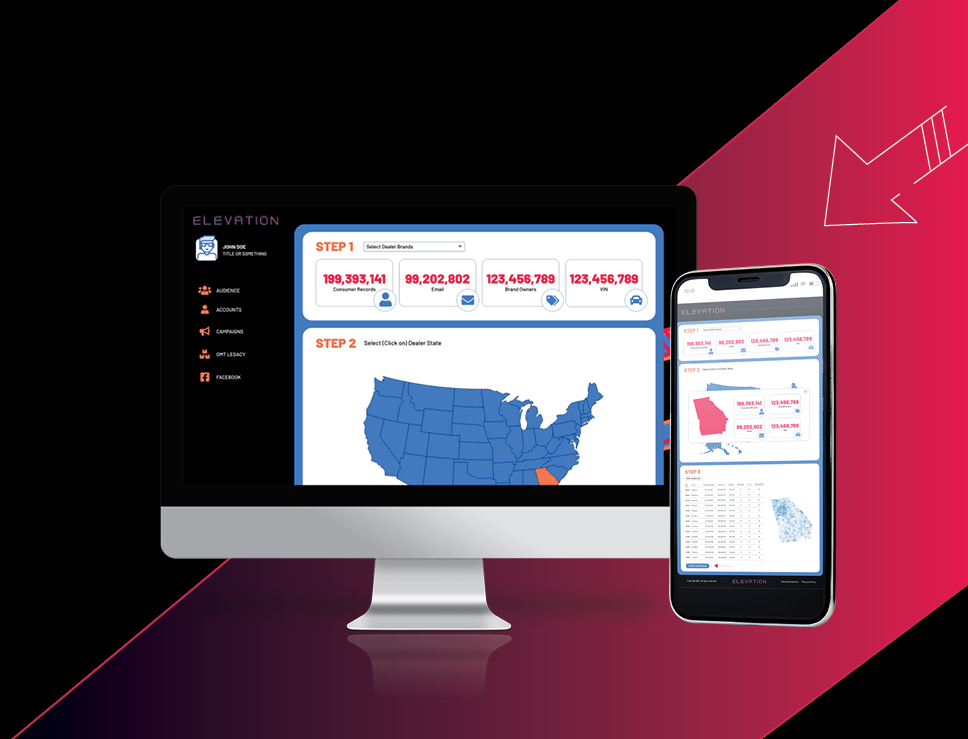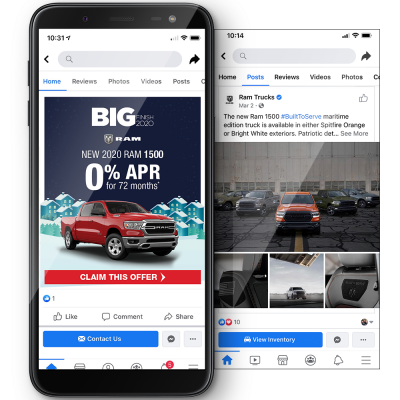 WE KNOW YOUR TIME IS VALUABLE.
Have 15 minutes? Let us show you how we can increase your ROI in gross profits by 4X, guaranteed.
"Utilize the power of actionable in-market data to effortlessly connect your dealership with discerning car buyers and service shoppers."