OUR STORY


After over 30 years of working in auto retail, Skip Soucie founded Edifice with a mission: to provide car dealerships with marketing solutions that increase sales, not just clicks or impressions. Since 2005, we've helped dealerships significantly increase their sales and service numbers by targeting in-market buyers. Partnering with some of the world's premiere data providers, we're able to build and reach wide audiences of highly qualified customers, then drive them to your dealership. Unlike other marketing agencies, we were founded "by car guys, for car guys," so you can trust we have the knowledge and experience needed in this industry. We'll help you dominate your market and deliver your message successfully, guaranteed.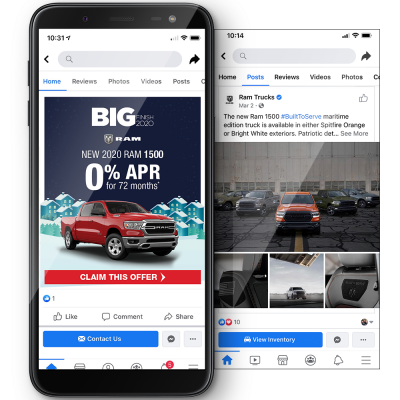 WE KNOW YOUR TIME IS VALUABLE.
Have 15 minutes? Let us show you how we can increase your ROI in gross profits by 4X, guaranteed.